About us
Η D. FRAGOULOPOULOS S.A.
Making the difference in Tyres and Hubcaps since 1991
Η D. FRAGOULOPOULOS S.A. is a leader in import and trading of Tyres of top quality for passenger vehicles, trucks, dump trucks and industrial vehicles. Central to the company's philosophy is to cover the requirements of every driver with tyres that combine supreme technology, maximum safety and top performance.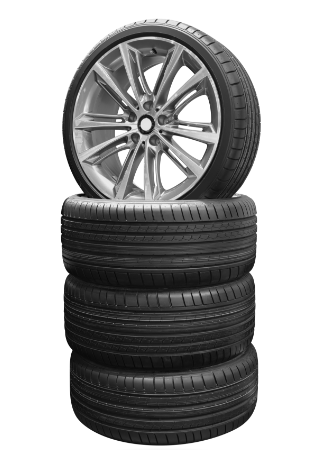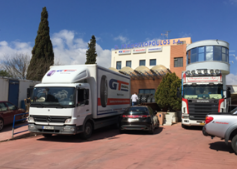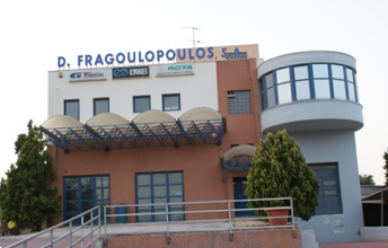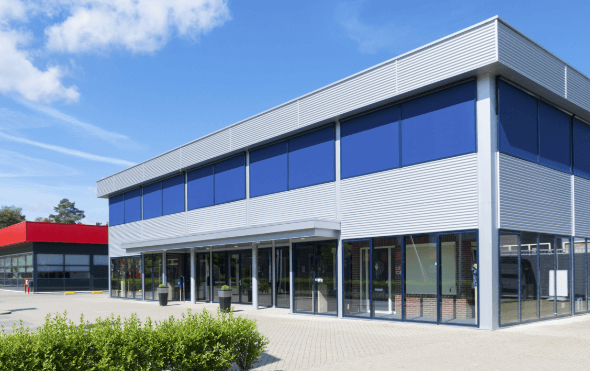 Our values

Reliability
We have a wide range of high-quality tyres providing value both to our partners as well as to the end consumers.

Assurance
We are committed to fully supporting tyre dealers, working together as we do on technology, training, marketing & sales.

Experience
For 32 years now we've been growing together with our partners, providing B2B product and service solutions to meet their needs.
Know-how
Through our collaboration with leading international tyre brands we have developed know-how which guarantees optimum service to tyre dealers.
D. FRAGOULOPOULOS Ltd: our story
The company began its operations in Athens in1991 Its founder is Mr Dimitris Fragoulopoulos, an entrepreneur with a profound understanding of the Greek tyre market due to his previous experience as a sales executive in such companies as Goodyear and BP Greece.
One of the earliest and most significant moments for the company was the start of its collaboration with the Pneumant factory in 1991, with excellent results. After Pneumant's merger with Goodyear, D. FRAGOULOPOULOS S.A. began its collaboration with the Matador factory in Slovakia, now a part of the Continental group.
From the first decade of this century, D. FRAGOULOPOULOS S.A. has been making a strategic tilt towards European and Asian products, developing new collaborations with the most reliable emerging brands. In this context, the company consolidated the Giti group and the tyre brands of GT Radial in Greece, while taking a significant part of the market with the tyres of Triangle, WestLake & Nexen Tire.
Integrated modern facilities
As part of its ongoing development, D. FRAGOULOPOULOS S.A. is investing in new, state-of-the-art facilities. Its headquarters are located at the21st km of the Leoforos Marathonos, in close proximity to the Eleftherios Venizelos airport. It includes three warehouses covering the whole of Greece. The first, 1,600m2 in area, is at Pikermi, the second, of 4,000m2 is located at Nea Filadelfia while the third, covering 1,200m2, is at Diavata Thessaloniki.

Quality
Our main objective is to cater for our clients' requirements with professionalism and respect, and provide them with innovative and safe options when it comes to tyres. To achieve this objective, the main factor is the quality of our tyres.
D. FRAGOULOPOULOS S.A. network of partners
Spearheading D.FRAGOULOPOULOS S.A. growth is its fully trained network of partners. This comprises one of the fastest developing B2B networks in the Greek tyre sector, which is no accident, since it is backed up by integrated business solutions development, marketing, sales & training strategies, keeping the competition in the rear-view mirror.
-->